Saskatoon Asbestos Removal Services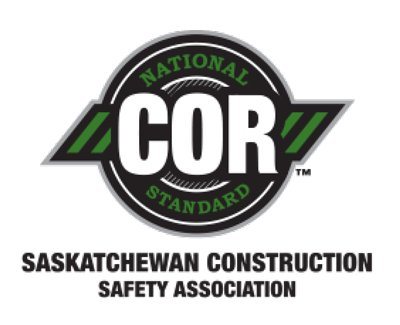 Since 2002, Hub City Contracting Services has been serving residential and commercial clients in Saskatoon. Our experienced professionals specialize in mold removal, asbestos abatement, lead paint removal, and fire proofing. We are fully licensed and insured with the equipment and expertise to work with buildings of any size, from one story ranch homes to multi-family homes and apartment complexes. Our staff is committed to quality service and creating a safer living environment for you and your family. Our contractors will detect, contain, and remove all mold, asbestos, and lead paint, all of which can pose a threat to your health. We also spray steel and concrete with fireproof chemicals to prevent or delay structural failure if your home is exposed to fire.
Our staff will treat your home as if it were our own. Experience the peace of mind that comes with a safe, clean, and structurally sound home. If your home requires any of these services, call Hub City Contracting Services today to get started with a free estimate!