Residential and Commercial Services in Saskatoon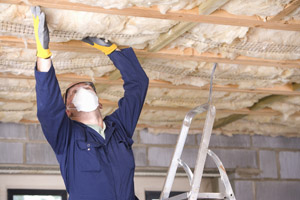 Hub City Contracting Services, located in Saskatoon, has been operating since 2002. With over 25 years of experience in this industry, we are a fully insured company that proudly offers a wide range of services for both residential and commercial applications. These services are available in order to keep you safe from a variety of issues that can occur within the home or business:
Asbestos Abatement
Mold Removal
Lead Paint Removal
Fire Proofing
It is important to call in the professionals as soon as you discover an issue within any of these areas. Hub City Contracting Services is available to get the job done in a timely manner to preserve your health and safety. Our team of technicians and contractors are experienced, highly trained, and efficient. Your living and working environments will be restored and protected in no time!
We offer free estimates upon request. Give Hub City Contracting Services a call for an inspection, service request, or to have any of your questions answered! We look forward to working with you.